The perfect at-home cocktail is just a syrup away!
Taste Natural & Experience Cocktail Bliss
Get the rich bold flavour you want in your cocktail glass with our easy-to-use simple syrups.
Sip a little simple sweet guilt-free...
Sip a little simple sweet guilt-free...
Shop our Special Collections
Not sure which syrup is right for you? Our Special Collections takes the guesswork out of selecting the correct syrups for the right cocktail by bundling 3 complimentary syrups.
Choose from our specially curated syrup collections according to the type of cocktail you wish to make. Avid gin lover? Try our Gin Classic Collection!
Hand-Made in Melbourne & 100% Organic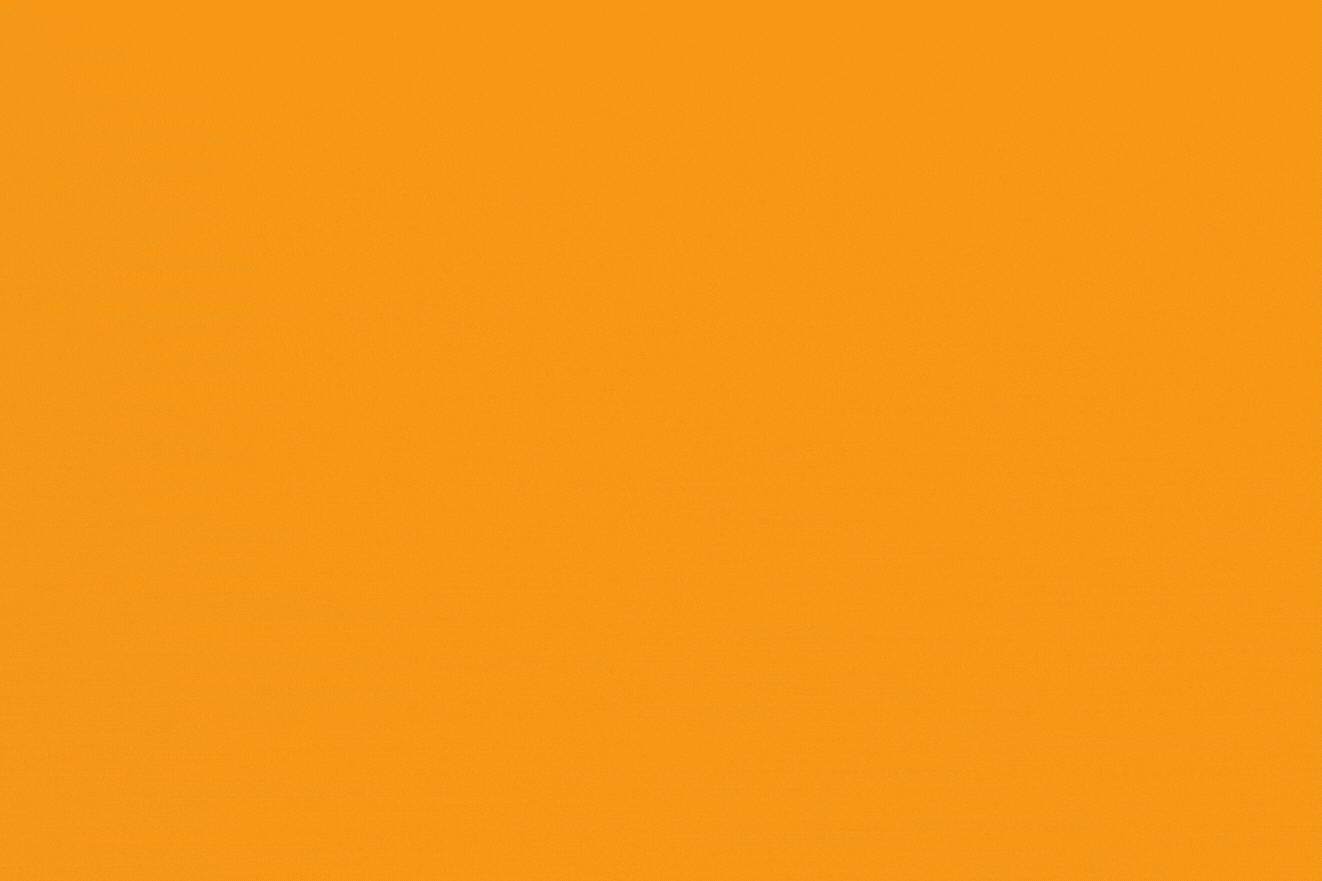 Be adventurous & embrace your inner child
Create a delicious cocktail with natural ingredients!
We're all about letting the flavours of nature's best botanical shine. Discover our plant based syrups, learn tips for making craft cocktails find out how to make cocktails au naturale with ingredients that contain no artificial colours flavours or preservatives.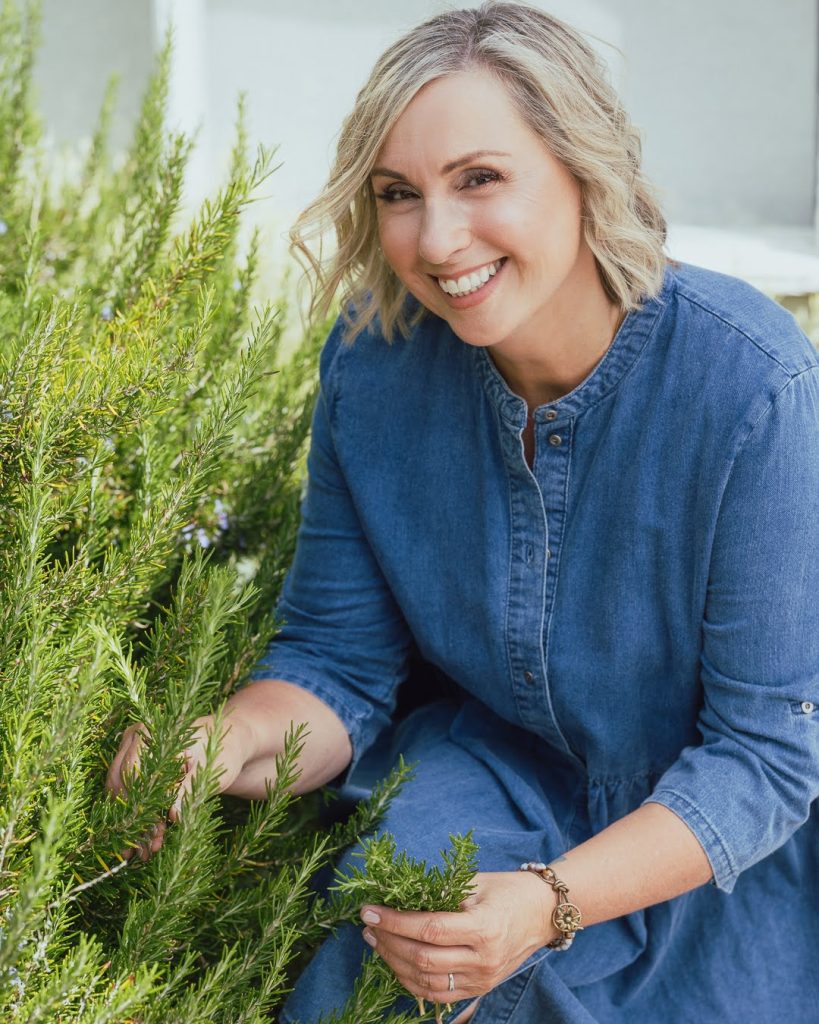 "We believe in products that allows people to feel empowered to change their world for the better. We are committed to supporting this ideal through sustainable and ethical products and practises."
Karen Dover | Founder of Botanikos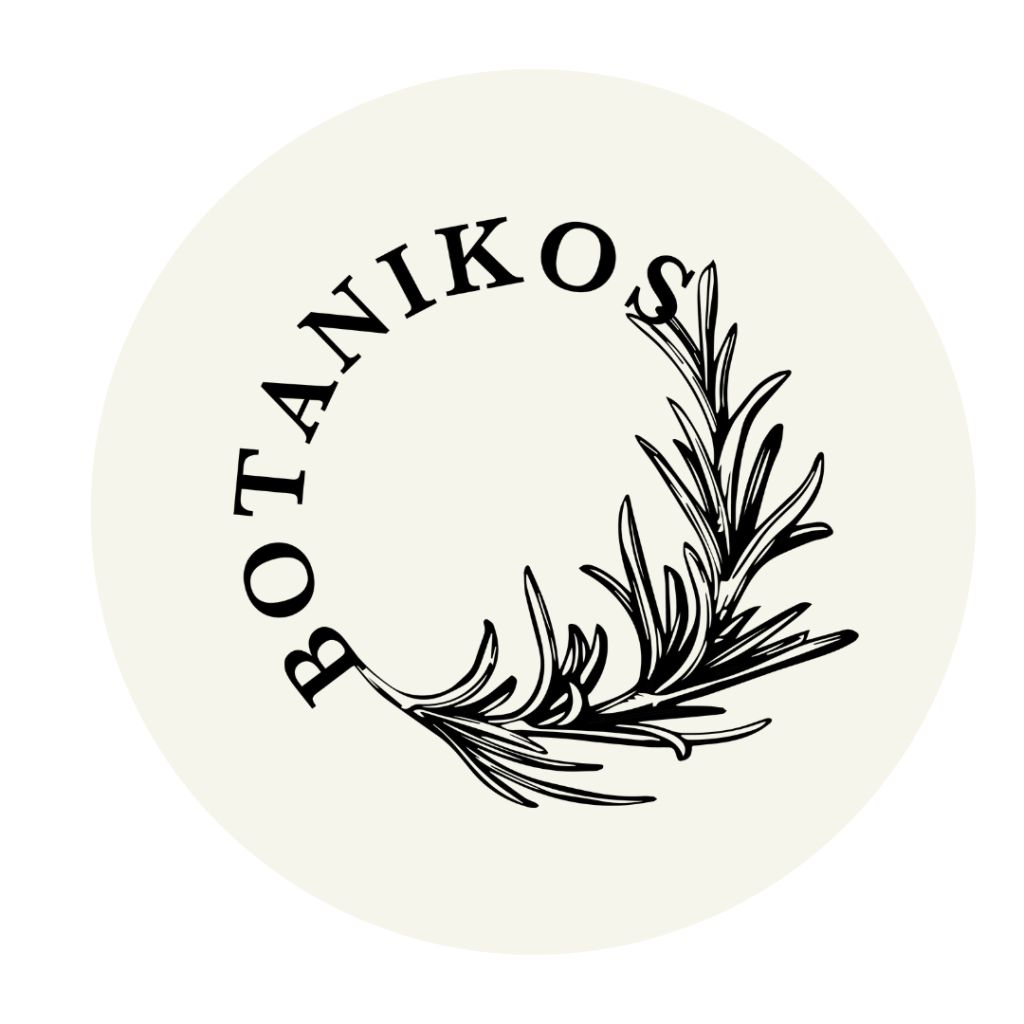 Great-tasting syrups for effortless, guilt-free craft #cocktails and  MORE! Our syrups are 100% Organic and hand-crafted in Melbourne.
Home Bar Tips, Tricks and Sip Ideas: Sign Up!