Gluten-Free, No Preservatives
As they say– the best things in life come in threes! Shop our special collection to match your mood with the right mix of sips. Our cocktail syrups have been carefully trialled and tested to achieve a balance of botanical flavours sweetness and acidity.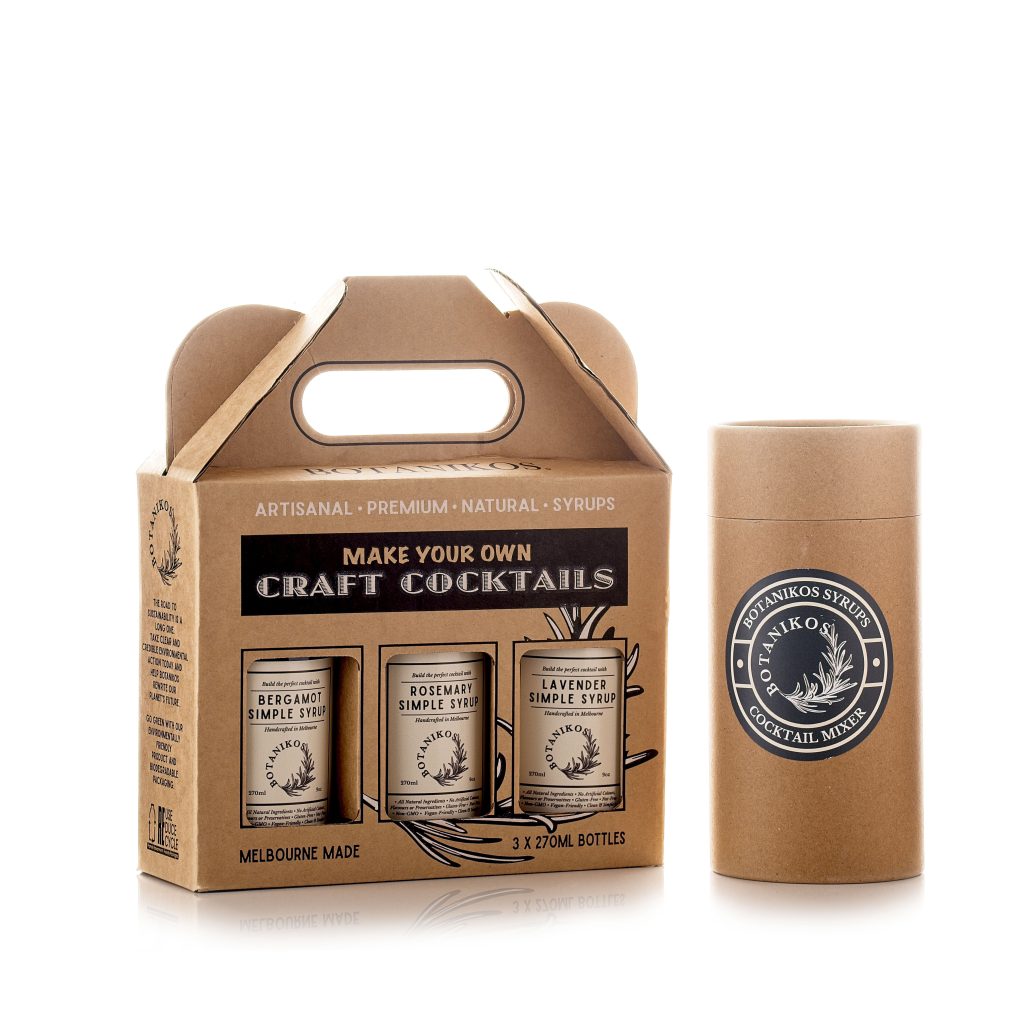 Simple syrups that solve simple problems
Botanikos creates simple syrups that solve common, everyday problems of mixing a flavour packed cocktail at home without the need for complicated recipes and expensive ingredients or a degree in mixology. 
Home Bar Tips, Tricks and Sip Ideas: Sign Up!